Logos - astahost.com

Discussion by hazemmostafa with 5 Replies.
Last Update: August 15, 2007, 10:19 pm
Hello ,

I designed these logos for astahost


ASTA 1




ASTA 2





ASTA 3






ASTA 4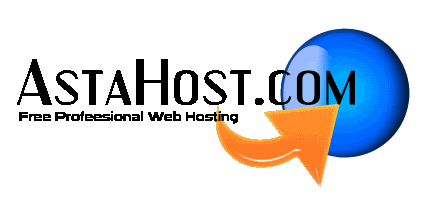 Tue May 1, 2007 Reply New Discussion
I agree. Make sure to AA (anti-alias) fonts, in most cases. There are special cases when you don't, though
Tue Aug 14, 2007 Reply New Discussion
Yup, the fourth one looks the best IMHO, so I guess you should update that one then. That one seriously need some anti-aliasing going on there.

xboxrulz
Wed Aug 15, 2007 Reply New Discussion
I also go with 4, but I think it still needs some stuff as I see most of people here thinks the same.
Wed Aug 15, 2007 Reply New Discussion
Asta 4, is a logo with meaning!!, you have to work in the colors and contrasts, the orange arrow is very opaque and the font of the slogan is difficult to read(but easier than the actual).

Blessings!
Wed Aug 15, 2007 Reply New Discussion