Some Stuff..

Discussion by Jezstarr with 1 Replies.
Last Update: November 6, 2008, 10:12 am
Here is some of my recent stuff i have made in photoshop, unlike most of you I am a sport designer.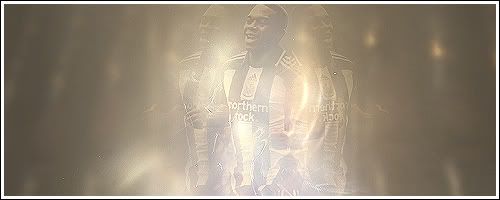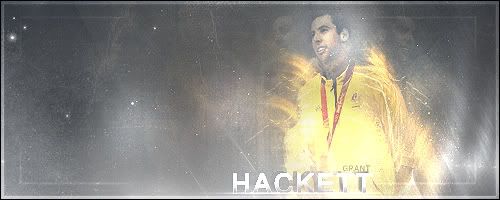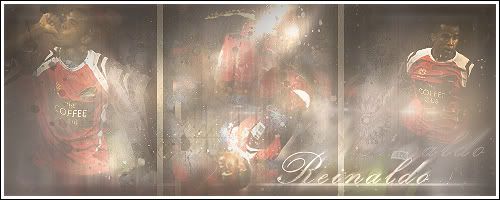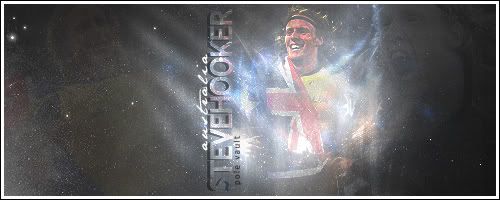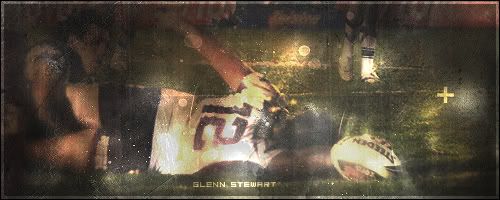 Sun Nov 2, 2008 Reply New Discussion
Those are very good
, but try not to use the same effect over and over, because it looses it's charme after a while
.
Thu Nov 6, 2008 Reply New Discussion